Social Media Designs | Product Designs | Digital Posts | Digital Business Cards
What is Graphic Designing?
Delivering remarkable and strategic advertising  posts for campaigns to reach efficiently potential customers
Develop and deploy truthful, entertaining advertising and poster campaigns that hit consumers in the right spot and paint a unique image of your brand.
High Converting Rate and professional, Facebook Ads, Instagram Ads, Twitter Ads, LinkedIn Ads, Facebook Covers, Web Banners, Headers or Social Media Post Images.
Design content in a way that is useful to engage user and increase – Like, Share, Comment.
Social media design is visual content like images of different dimensions used in digital marketing. Whether it's your Facebook profile, Facebook posts, Instagram stories or Thumbnail for youtube social media design is an important element to incorporate.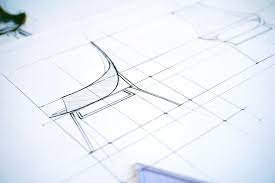 Product design is the process designers use to blend user needs with business goals to help brands make consistently successful products.
The key to successful product design is an understanding of the end-user customer, the person for whom the product is being created.
We give our 100% effort create engaging post for maximum call to action.
Creativity
Creativity is our main UPS for any product or services Social Media Post.

Unique
We create different and unique design without any copyrigh issue.

Engaging
User who's scrolling social media need to stay at your business page for branding, to do so we create Engaging post.