Portfolio | E-Commerce | Blogging | Magazine | Directory
Website Design & Development
A Unique Website design that matches your brand identity perfectly to create an outstanding experience.
Increasing your brand value, become Well structured, and generate more leads with a fully-functional, call to action & responsive website crafted for your users.
We combine our experience for well optimized and a love for design, to create a 100% customizable website that make Awesome user experience.
During the creation process, our team of  website designers is committed to:
Regularly in communication  through ongoing process of the website designs and then the website development.
With a dedicated project manager, we assist you all time.
Meeting all your expectations and deadlines.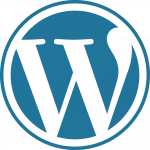 WordPress | Wix | Draupal | Joomla | WooCommerce | Shopify
We Usually Develop Website on WordPress, the most popular content management system, used by 38% websites in the world. The CMS allows you to implement and manage all your website content by yourself, after a short training session we provide free of charge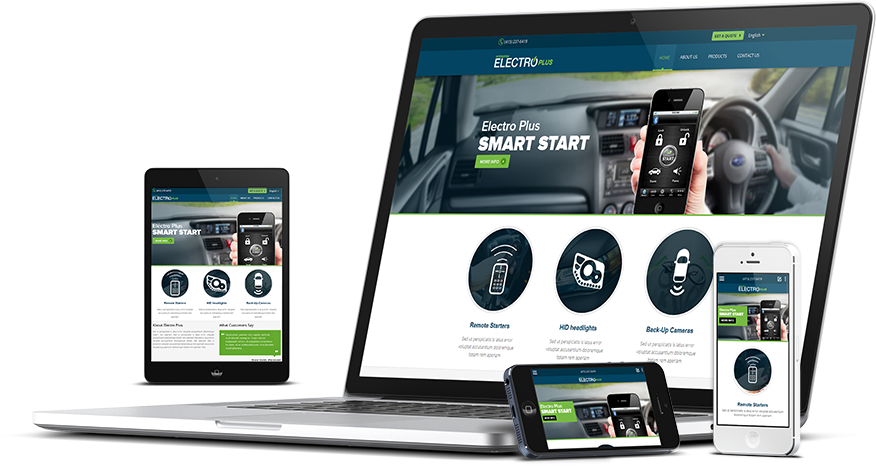 We provide both Responsive and adaptive websites.
Our website is design to automatically resize to suit the screen size of your users device. A responsive website gives far greater and easier access to your online content for your viewer, which is essential for the user experience.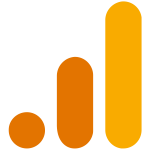 Free Tools are provided by Google to analyse traffic, audience, Geography, Interest & Demography.
Google Analytics, Tag Manager & Search Console is a free service provide by goole for audience analysing used by more than 9 million websites. We connect the website in order to track your website audience, Traffic and other data.
These are best Paid tools to optimize the website and keywords for SEO Ranking.
Loading time is fundamental to provide a great experience to your user and is a Key SEO factor. Therefore, we use the GTmetrix  to analyze and then optimise all your pages speed performance in order to deliver you the fastest website we can,
We concentrate on most recommended features that every website should have.
Dynamic
Retain your prospects by providing them with an easy to update and edit the website with focusing on the User Interface and the User Experience.

UI / UX
Bring your user into your own universe through a User Interface & User Experience and increase your products or/and services perceived value.

SEO Friendly
Attract people with an SEO optimised website that will Rank your website in Search Engine and your website visibility
Driving technology for leading brands